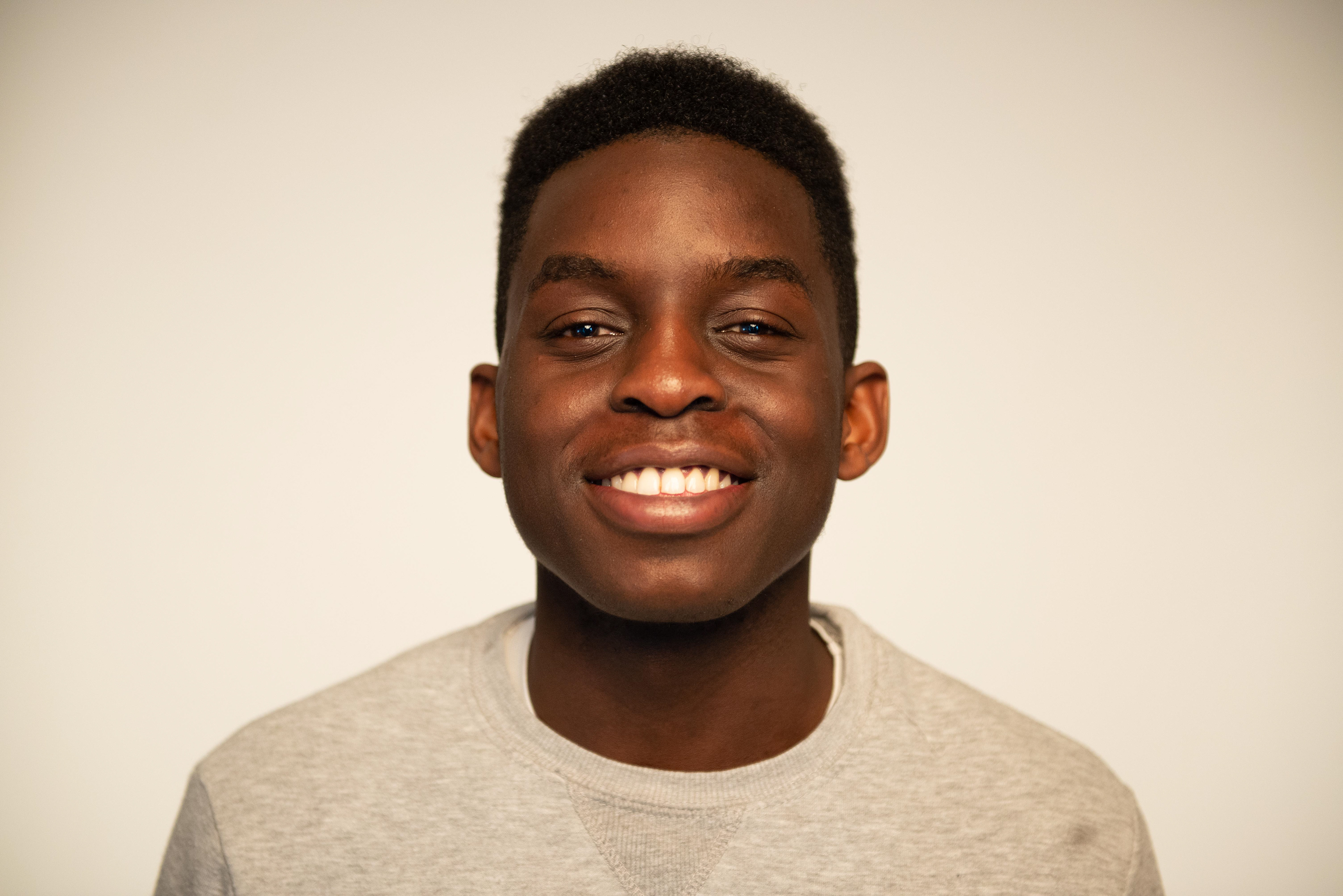 a Christian artist,  specialising in photography & film. Driven, sociable and creative, Olumide consistently aims for quality over quantity. His work covers themes such as; wellbeing, identity, history and heritage. 
Olumide is based in Bristol and represented by Rising Arts Agency. Producing a variety of photographic work and video content. He frequently collaborates with other creatives and organisations in the city to participate in/curate panel discussions, workshops and exhibitions.
In his personal artistic work, Olu is dedicated to providing wholesome alternative views to problematic perspectives and documenting the beauty of humanity in a candid manner. 
Some of Olumide's notable clientele include Burges Salmon, Nesta, Rising Arts Agency, 23 (Rap Artist), UWE, Babbasa Hub, Bristol Central Library and Noisy Little Monkey. He has also spent time working within award winning organisations: Plimsoll Productions & Darewin (Paris). 
Olumide's portrait project "Identity Matters" aimed to break racial stereotypes and was well received. The project featured in a BBC News Article, BBC Points West evening show and several other local news & media platforms.