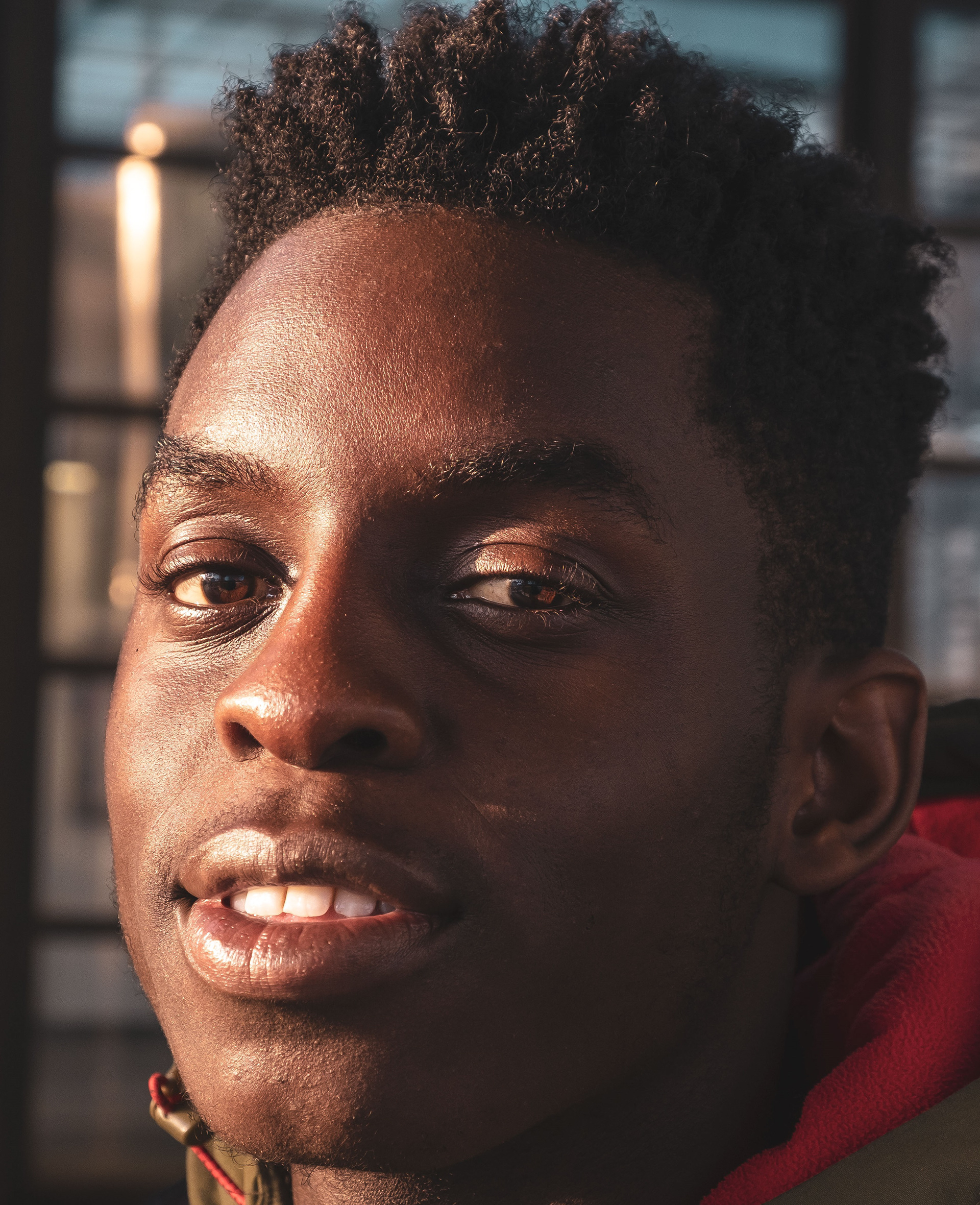 My name is Olumide Osinoiki...
you can call me Olu
.
I am a photographer, videographer, singer, songwriter and creative director b
ased in Bristol, represented by Rising Arts Agency. 
As the long list implies, I produce a variety of creative content but if you're reading this, you probably want some good quality pics for some reason. (Feel free to enlighten me via the contact page!)
That said, I'll chat a bit more about me, since you're still reading. 
I have studied photography, literally and metaphorically. Literally on a BA at UWE and metaphorically through lots of  learning on the job. Eventually I went from learning on the job to getting paid to do some jobs. I've had some very valuable experiences with some very cool people including but not limited to: the BBC, Bristol Old Vic, Noisy Little Monkey, Burges Salmon, the Black Professional Network, Rising Arts Agency, Babbasa, UWE, Bristol Central Library, Plimsoll Productions, Darewin (Paris), the Royal West Academy (RWA) and most enjoyably a handful of people that really love each other. 
It's been a lot of fun but more importantly for you I've learned to take great picture of pretty much anything. Literally...anything
. If it's photos  you need, we should talk. For free! because it's 2020 and I'm trying not to be stingy haha.
Drop me an email via the contact page or connect with me on socials whatever's easiest! I'm here to help :)